We turn writers into authors and authors into best selling authors to generate multiple streams of income.
From this school you will learn how to write, market, self-push, and maximize book sales.
This is what you get!
Write-I Teach 5 Steps for writers to complete their manuscript in 60 days using my W.R.I.T.E Method.
Pray- I teach authors to publish and make their books an Amazon Bestseller in 30 days using my P.R.A.Y method.
MY P.R.A.Y. Method has gotten me to the bestselling status 10 times in 10 months! More than 50% of book sales come from Amazon so it's a big deal to have an Amazon Best Seller. Here are the reasons you want to become a best seller.
1.      R.O.I.- You spent the time and money to write and publish the book and you deserve for it to be seen to capitalize on your investment.
2.      Becoming a bestseller gives you increased book royalties and book sales.
3.      You become an expert in your subject matter. Being an expert allows you to up-sell and obtains additional opportunities to benefit you financially.
4.      My favorite- multiple streams of income. It opens up the door to the following: Paid speaking events, Paid media events, Course Creations on topic, Podcasting Opportunity, Coaching Opportunity, Book Royalties and Book sales from networking, and more.
Release- I Teach published authors how to release their books to the media, book stores and other retail shops to gain multiple streams of income from each book.
 Learning material available:
*  Amazon Best Seller Strategy
*  Book store marketing strategy
* Sales Strategy to earn back initial investment in this project
* Book launch/ signing strategy
*  How to get your book seen and earn multiple streams of income:
*Book Marketing tools to use after your book is finished
*Book bio sheet to help promote your book
*A guide for marketing on social media, TV and radio
*Pre-designed Journal layout to publish as a companion to your book. 2 books in 1!
Meet Your Bestselling Book Coach!
Ayanna Mills Gallow, M.B.A
Author| Speaker| Evangelist
I am a 10X #1 Best Selling International Author. I published 10 bestselling books in less than 10 months during my first year as an author and created 15 other bestselling authors and counting. Becoming a bestseller took me from being Un-wanted to Public Speaker. I took part in a Nationwide Bestselling Book Tour as a Featured Author & Speaker, I was on the Oprah Winfrey Networking speaking, A Name to Know TV, Courageous Conversations radio, Voice of Worship radio, the movement radio, Selfless love podcast, Lady Kay podcast, I was also a key note speaker for a women's church event, a panelist on purpose, and many more podcast and speaking engagements. I found my purpose and my voice from writing. And now I enjoy doing the same for others.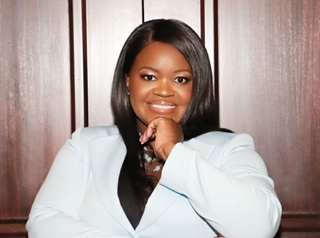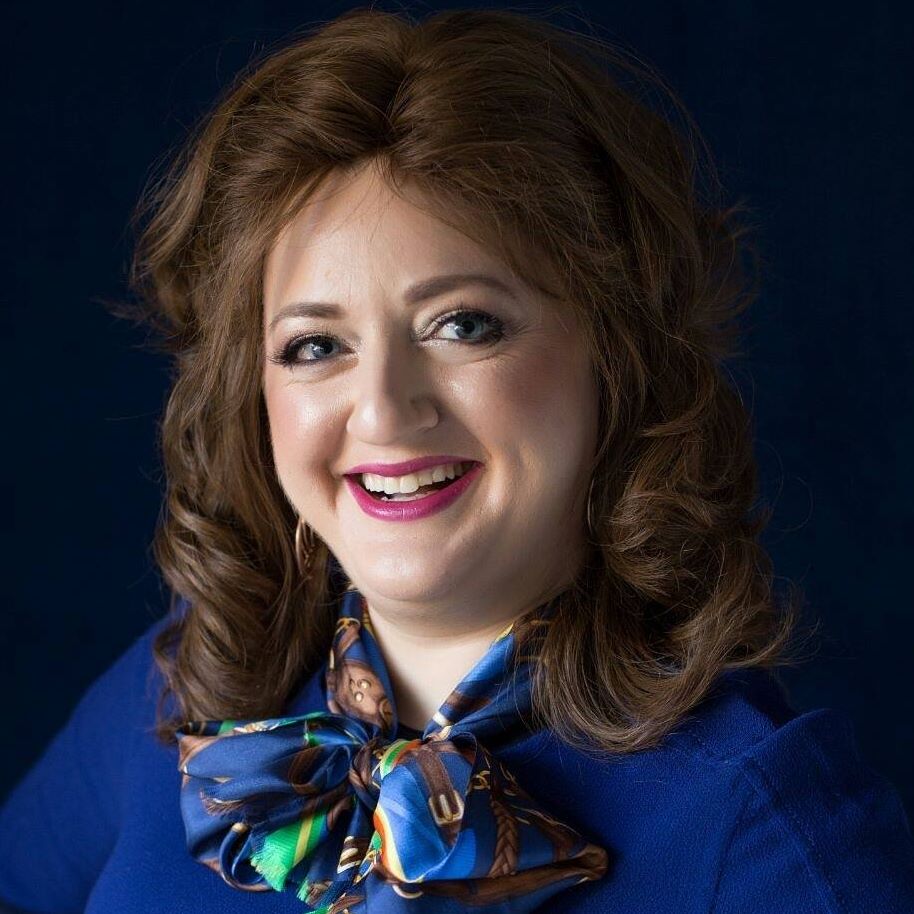 New Client Testimony!
Chany Rosengarten
Ahhhhhh! Ahhhhhh! Ahhhhh! Its #1!!! Omg, this is literally such a huge milestone. I cant thank you enough! Even the Amazon keep person complimented me on how well I found my categories, lol